ABOUT AMAZE SERVICES
Who we are, and what we are about.
who we are
Aamze Services
About us Amaze.Services is a revolutionary digital platform encompasses all facets of online presence and digital agency services together with managed hosting and premium support to boost your business and take it to the next level! We want you to develop and expand when your WordPress website is your deep love, service industry, or just a career path. We've developed our hosting platform for Amaze.Services so you can continue working on what's highly important while managing almost everything for you.
Mission Statement
Our mission is to collaborate with clients for their growth as we build customers all over the world that includes businesses and people operating in various areas and communities.
We would be best placed to provide consistently competitive, innovative, efficient, and fast-thinking digital marketing services that evaluate each customer's specific needs and improve the market.
01
Simplicity
We understand our customers have trouble navigating the alphabet soup of technology. No matter if it is online or offline, marketing is always marketing. It's all about placing your brand in front of those users looking for it. We're intended to keep it as clear, so you know what we're doing to develop your digital presence.
02
Results Orientated
Our focus on improving quality. We define our progress not by what we have attempted but by what has been successfully done. Our step is, to begin with, the outcomes you need from your company and find our way back to build the effective strategies that will take you to that place where you have to be.
03
Customer Focus
Our loyalty towards our customers is at the core of all we do. Our willingness to hear, analyze, and respond honestly to clients' requirements is a competitive benefit and a key performance indicator for our enterprise. Come on board, use the free hosting trial and let us Amaze you!
Why Choose Us
Work with a Dedicated
Digital Company
From keyword research to technical auditing and website deployment, our team of technical consultants are true experts in their field.
Keyword Research 70%
Technical SEO Audit 80%
Content Optimization 60%

ACTIVE CLIENTS
+
PROJECTS DONE
+
TEAM ADVISORS
+
GLORIOUS YEARS
+
professional team
Meet Our Leadership Team
If we had a 'secret sauce' it would be our awesome people.
We have only professional team!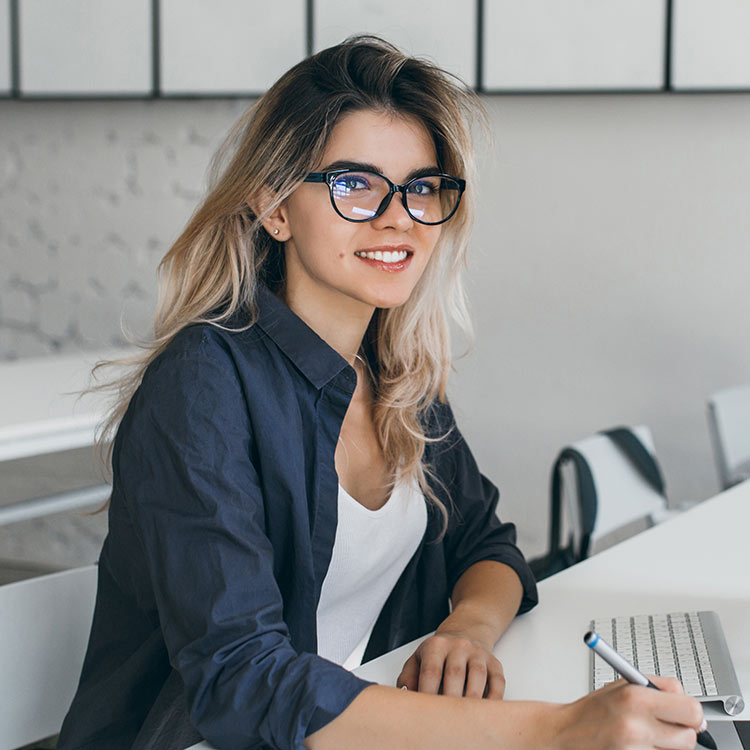 Gina Bruno
David Ferry
Christina Tores
Robert Cooper
Olivia Chee